IC Imagine seeks exemplary, professional, enthusiastic teachers, administrators and non-teaching employees who want to be a part of the IC Imagine community and work in a collaborative, innovative, supportive, safe and caring environment. We welcome your interest and application/resume even if we do not have a position available at this time that matches your specific interest. We will keep your application in an active file should a position become available.
IC Imagine does not discriminate on the basis of race, color, national origin, sex, disability, or age in its admissions, programs, activities or employment.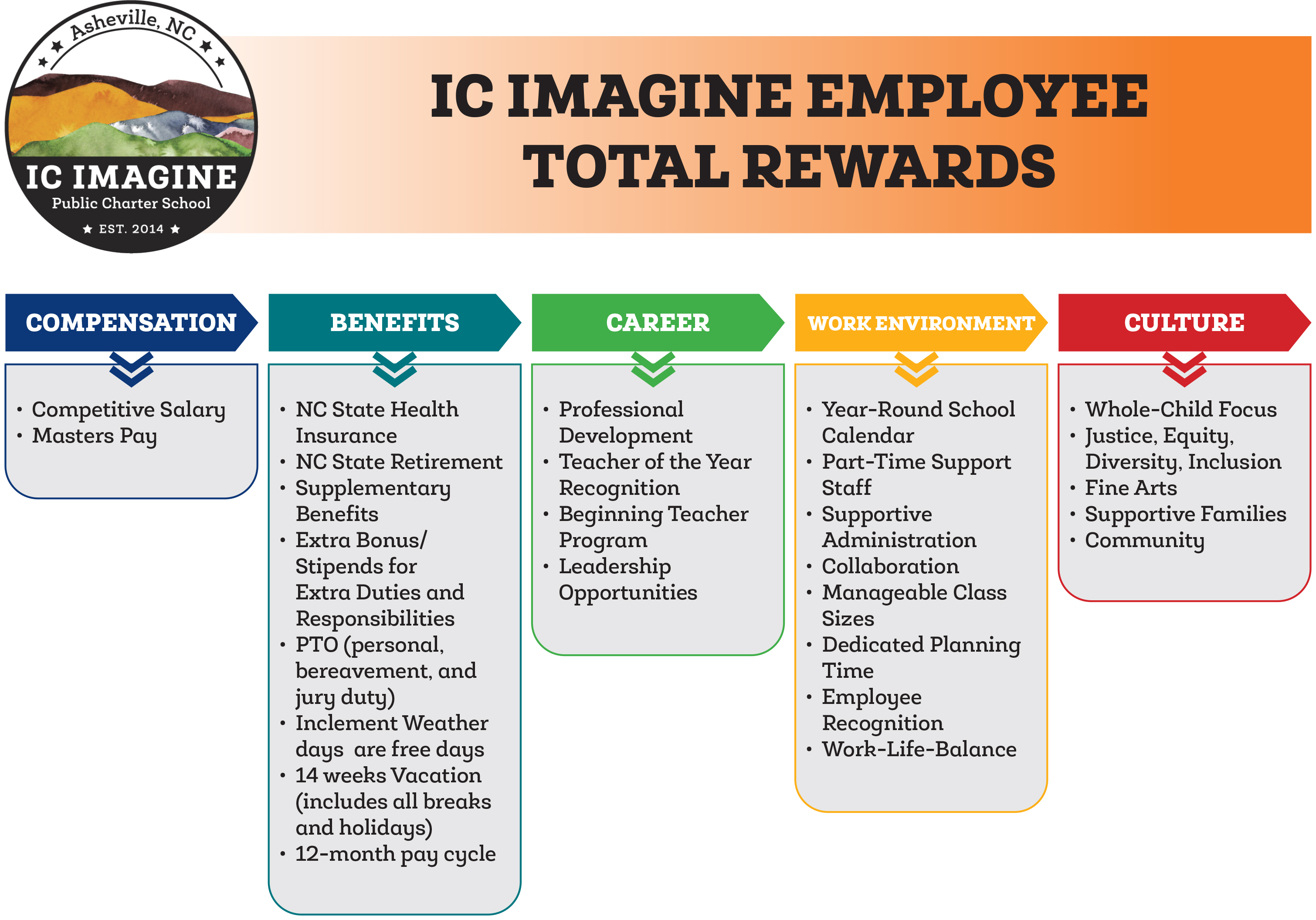 Substitute Teaching at IC Imagine
IC Imagine is always looking for qualified, motivated substitute teachers. If you are interested in joining our substitute teacher pool, please apply via the employment opportunities link below.
All inquiries should be sent to humanresources@icimagine.org.
Salary Resources